By the Sea Blog
Make the most of your time in Cardiff-by-the-Sea, California, with our insider's guide to navigating the neighborhood. Relax by the beach, discover local restaurants and bars, and catch live bands. We'll let you in on our favorite places to drink, dine, shop, and explore.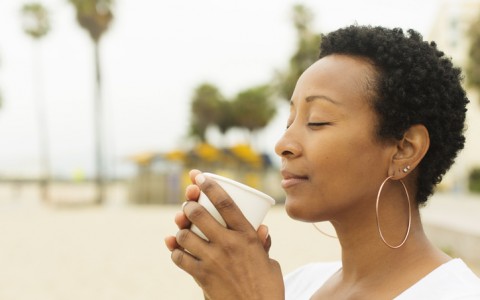 May 01, 2019
Breakfast Before the Beach
Spring in San Diego County is spectacular, and you can regularly expect perfect temperatures and sunny days. There's nothing like starting the day with hot coffee and a warm pastry before hitting the beach. These two locally-loved breakfast spots are sure to guide your good morning.
View More