By the Sea Blog
Make the most of your time in Cardiff-by-the-Sea, California, with our insider's guide to navigating the neighborhood. Relax by the beach, discover local restaurants and bars, and catch live bands. We'll let you in on our favorite places to drink, dine, shop, and explore.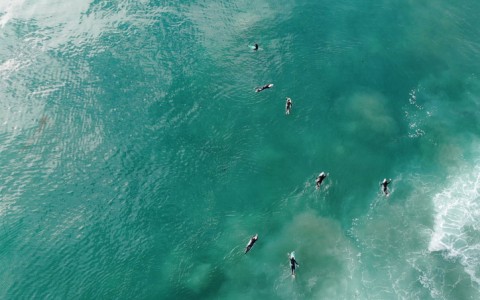 July 01, 2019
Chilling Out in Midsummer
High summer in San Diego County is a vibrant time of year: the days are longer, the water is warmer, and the beaches are bustling with activity from surfing to sunbathing.
View More