By the Sea Blog
Make the most of your time in Cardiff-by-the-Sea, California, with our insider's guide to navigating the neighborhood. Relax by the beach, discover local restaurants and bars, and catch live bands. We'll let you in on our favorite places to drink, dine, shop, and explore.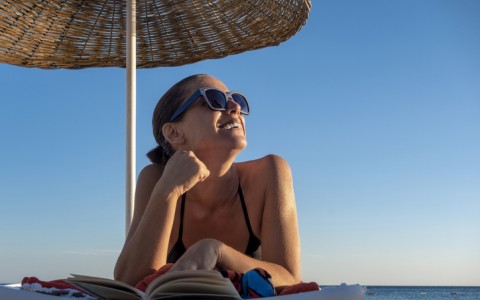 March 02, 2020
Bookworms on the Beach
The Cardiff-by-the-Sea branch of the San Diego County library happens to be a very happening place. Aside from perusing the book selection, there are frequent family-friendly events taking place throughout the month.
View More