By the Sea Blog
Make the most of your time in Cardiff-by-the-Sea, California, with our insider's guide to navigating the neighborhood. Relax by the beach, discover local restaurants and bars, and catch live bands. We'll let you in on our favorite places to drink, dine, shop, and explore.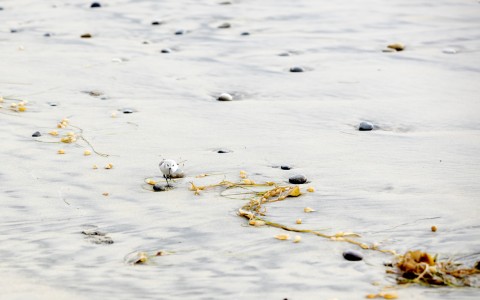 January 06, 2020
Get Centered by the Sea
Start the new decade fresh with a foray into your own mind, in a stunning oceanside setting. In Cardiff-by-the-Sea, it's easy to meditate or simply reflect on the beauty of life thanks to swaths of serene beaches, where you can space out to the soothing crash of the waves.
View More