By the Sea Blog
Make the most of your time in Cardiff-by-the-Sea, California, with our insider's guide to navigating the neighborhood. Relax by the beach, discover local restaurants and bars, and catch live bands. We'll let you in on our favorite places to drink, dine, shop, and explore.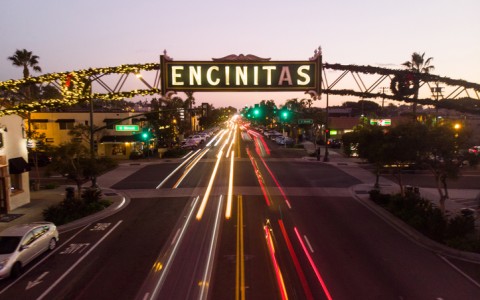 November 01, 2019
The Season to Shop & Mingle
If you're visiting Cardiff's lovely coastline in November, take advantage of your SoCal getaway with some holiday shopping. The sun may set earlier, but the boutiques keep the same hours.
View More