Skip to Content
By the Sea Blog
Make the most of your time in Cardiff-by-the-Sea, California, with our insider's guide to navigating the neighborhood. Relax by the beach, discover local restaurants and bars, and catch live bands. We'll let you in on our favorite places to drink, dine, shop, and explore.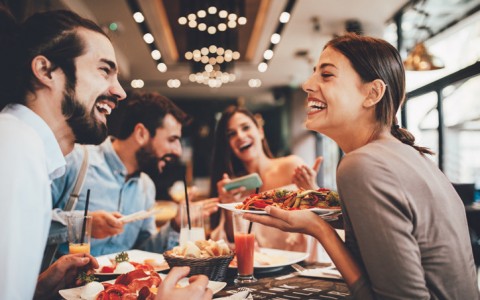 June 03, 2022
Tasty Tour Through San Diego
A summer vacation to Cardiff by the Sea Lodge is filled with sunsets, warm air, and relaxation at its finest. Near and around Cardiff, vacationers can indulge in a variety of delectable eats ranging from bakers to fine dining. Here's our idea for a tasty tour through San Diego.
View More