By the Sea Blog
Make the most of your time in Cardiff-by-the-Sea, California, with our insider's guide to navigating the neighborhood. Relax by the beach, discover local restaurants and bars, and catch live bands. We'll let you in on our favorite places to drink, dine, shop, and explore.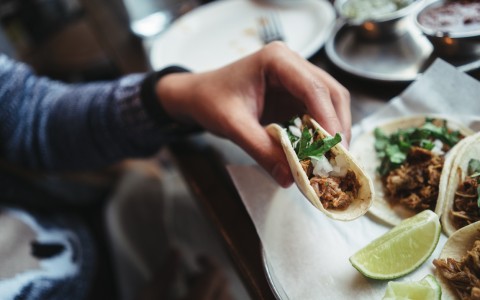 February 03, 2020
Mexican Food and Folklore
Is any visit to California complete without an authentic dish of delicious Mexican food? While you're at it, you can also have a taste of Mexican culture, thanks to San Diego county's proximity to our southerly neighbors.
View More